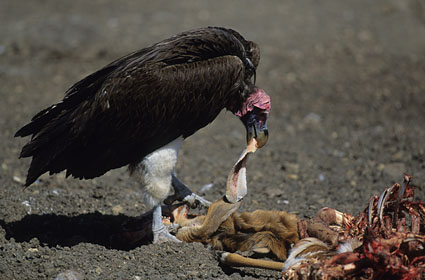 AngioDynamics and Diomed, who once sat on opposing sides of the courtroom, have found occasion to work together, though only after Diomed filed for bankruptcy.
Angiodynamics has agreed to pay $8 million in cash for Diomed's U.S. business engaged in the sale of endovenous laser systems for the treatment of varicose veins. In addition, AngioDynamics has agreed to pay $3 million in cash for the assets of Diomed's U.K. operations (placed under the control of the U.K. Insolvency Administrator in March 2008).
AngioDynamics plans to incorporate Diomed's sales team in the U.S. and in Europe and will offer employment to "many of the other Diomed employees".
During the 12 month ending September 30, 2007, Diomed had worldwide sales of $25.4 million. Diomed has advised AngioDynamics that, other than the fact of its bankruptcy filings, it has been operating in the ordinary course of business as a debtor-in-possession while it has pursued the sale of its business.
The agreements do not provide for the acquisition of any interest in Diomed's legal judgment award against Vascular Solutions, and AngioDynamics is not assuming any potential liability with respect to Diomed's litigation with VNUS.
"If we are successful with our offers, we will strengthen our presence in the growing market to treat varicose veins as well as expand our sales organization in both the United States and overseas," said Eamonn Hobbs, President and CEO of AngioDynamics.
The deal is subject to an auction process administered by the bankruptcy courts.
Previously…
A July 2, 2007 injunction prohibited AngioDynamics from selling its original VenaCure(R) bare tipped fiber, a minimally invasive treatment for severe varicose veins.
AngioDynamics reports that, prior to this injunction, it had stopped selling infringing disposable kits and introduced the new NeverTouch VenaCure disposable kit.
A Motion for Contempt filed by Diomed on July 11, 2007 alleged that NeverTouch violated this permanent injunction. AngioDynamics posits that NeverTouch is a significant improvement over the original VenaCure.
The Court sided with AngioDynamics. In an order received on January 16, 2008, U.S. District Court Judge Nathaniel M. Gorton refuted Diomed's motion, stating that AngioDynamics could develop the non-infringing kits and laser consoles.
It is estimated that 25% of women and 15% of men worldwide have varicose veins. In the U.S., more than half of adults over the age of 60 suffer from venous disease.