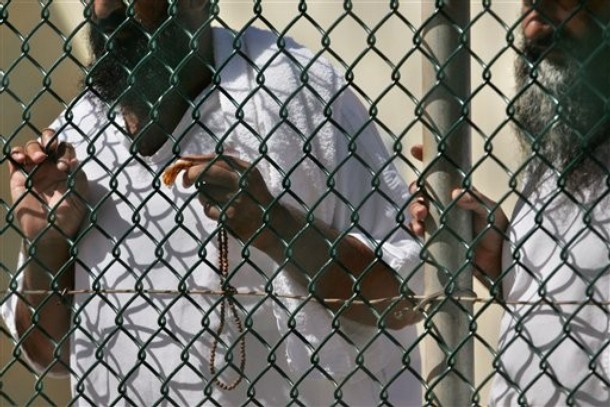 CompuMed will provide remote cardiac screening on an as needed basis for more than 30,000 Arizona state prisoners.
The Arizona Department of Corrections has been using CompuMed's telecardiology services for years; the contract was renewed this week through a public bidding process. CompuMed has 44 of its CardioGram systems installed at correctional sites throughout the state.
Many healthcare providers are turning to telemedicine to provide high quality of care at a reduced cost. CompuMed performs nearly 400,000 trans-telephonic ECG interpretations annually. CardioGram customers are typically correctional facilities, ambulatory surgery centers, occupational health clinics and physician offices.