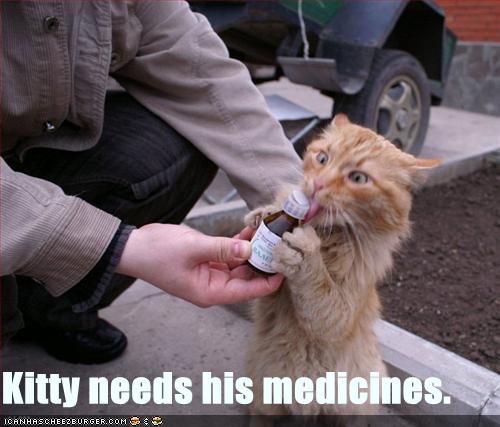 Bioject Medical, a developer of needle-free technologies, has signed an exclusive, long term development and supply agreement with Merial Limited for an animal vaccine delivery system.
Merial's feline leukemia vaccine and canine melanoma vaccine are currently delivered using Bioject's VETJET and VITAJET devices. The companies have worked together over the last six years. The new system will allow Merial to deliver several of its animal vaccines with a single device.
Bioject technology works by forcing liquid medication at high speed through a tiny orifice held against the skin. The diameter of the orifice is smaller than a human hair. This creates an ultra-fine stream of high-pressure fluid that penetrates the skin without using a needle.
Details of the transaction were not disclosed, but terms of the agreement include an upfront license payment, development milestone payments, a provision for capital equipment and a long-term supply agreement extending up to ten years.
Bioject has similar agreements with several large drug companies. In November 2006 the company reached an agreement with Vical Incorporated for an option to license Bioject's needle-free technology for use with certain of Vical's DNA-based vaccines.
Merial is a joint venture between Merck & Co. Its 2007 sales were nearly $2.5 billion.