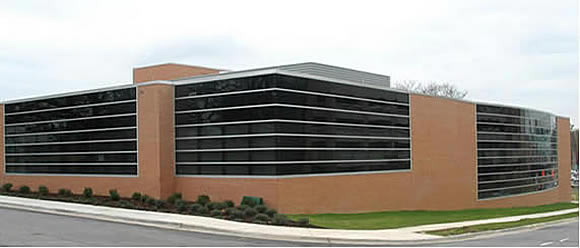 OneMedPlace would like to welcome UAMS BioVentures as a founding member of our Portfolio Development Group. BioVentures, will discuss its innovative business practices at the upcoming OneMedForum in January. The presentation will include a snap shot of the incubator facility and a brief overview of its top client companies.
UAMS BioVentures is a business incubator at the University of Arkansas for Medical Sciences (UAMS). The University established BioVentures in 1997 to facilitate technology transfer and the development of startup companies based on University technology.
In the past decade, UAMS-generated products have created 316 jobs with an annual payroll of $15.7 million. BioVentures now has 12 projects under management. In addition to a host of support services, the program organizes regular life science and biomedical engineering private equity roundtables that connect its risk capital members with new technologies and client companies.
Client companies include: