Nanogen, a molecular and point-of-care diagnostics company, will merge with The Elitech Group, a private French diagnostics company.
Elitech has been on a tear of late. In 2007, the company acquired Wescor and Vital Scientific. Elitech offers clinical chemistry, microbiology, immunology and electrophoresis products and sells via distributors and through its subsidiaries in the U.S. and several European countries. Elitech is the largest independent distributor of in vitro diagnostic products in France.
The combined company is expected to generate first year revenues of more than $150 million and positive EBITDA of approximately 10% of revenues.
To date, Nanogen has chalked up huge losses as it has ramped up earnings. Previously, the company had taken steps to reduce costs and improve margins by consolidating its point of care manufacturing operations. The cost-cutting efforts included the transfer operations in Toronto, Canada to the company's San Diego facility.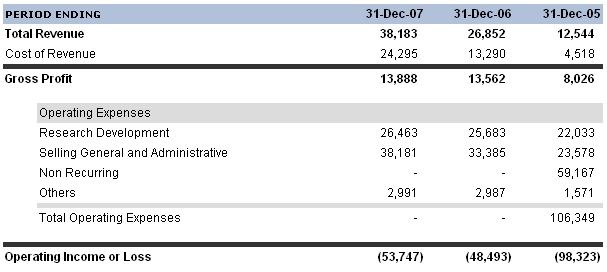 The merged company's will benefit from "significant operational synergies" including cost reductions in sales, marketing, manufacturing and development as well as gross margin improvements through optimization of distribution channels.
Nanogen expects the combination to be substantially accretive to 2009 GAAP earnings per share, excluding one-time, transaction related costs. The combination is structured as a reverse acquisition of Nanogen by Elitech. The new company will continue to be listed on NASDAQ, though a new name has yet to be decided. Nanogenitech?
The board of directors of both companies unanimously approved the agreement. The transaction is expected to close by the end first quarter of 2009.