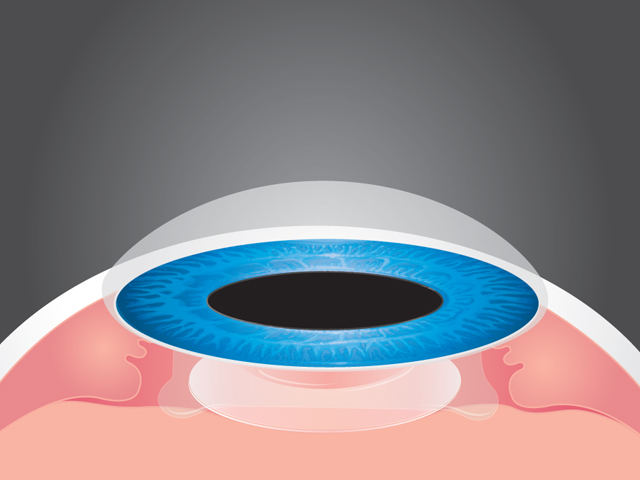 STAAR Surgical said Monday that sales of its Visian ICL increased 52% this quarter.
In the U.S., Visian sales increased approximately 25% as compared to a year ago, even as the number of LASIK procedures declined. Internationally, Visian sales increased approximately 65% over year ago levels, further reflecting the increasing market share of the reversible procedure.
STAAR's implantable collamer lens (ICL) is inserted into the eye during a short surgery. The lens is placed between the iris and the cornea via a small incision. The Visian ICL does not alter any structures within the eye or on the cornea. If necessary, it can be removed.
The increase in sales is notable given the cutback in elective surgical procedures. A weak economy has wreaked havoc on the once booming LASIK surgery market, triggering what some have called a "LASIK recession".

LCA-Vision, which operates 78 laser vision correction centers in the U.S., saw total procedure volume in the third quarter of 2008 decline by 52% compared with Q3 2007.
"The number of scheduled appointments at our LasikPlus vision centers during the third quarter was well below prior-year numbers," said Steven C. Straus, LCA-Vision's CEO.
Also hurting, Advanced Medical Optics (AMO), who in August posted lower-than-expected quarterly earnings and cut its 2008 profit forecast after a weak economy lessened demand for its LASIK procedures.
While many patients opt for laser vision correction, some prefer the reversible option provided by implantable lenses. Staar received a CE Mark for its first ICL in 1997. In December 2005, Visian was approved by the FDA for the treatment of nearsightedness. The ICL has been implanted in 60,000 eyes to date.
Third quarter results will be released on Tuesday, October 28th.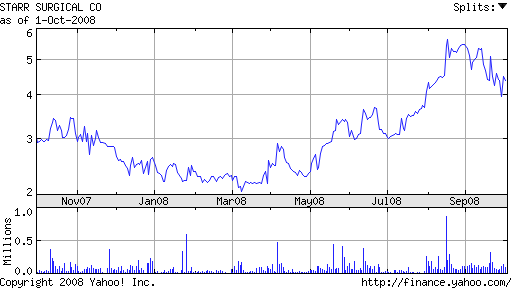 Previously: STAAR Surgical Goes Viral