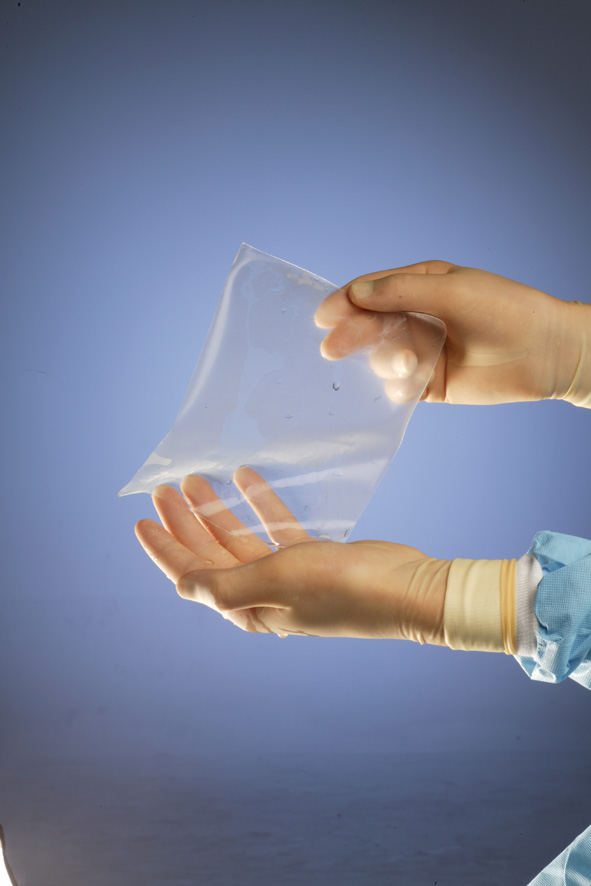 SyntheMed closed on a $4.0 million private placement today. Investors were issued 10 million shares valued at $0.40 each plus 10 million three-year warrant entitling the holder to purchase one share of common stock at $0.50 per share. SyntheMed, which trades on the over-the-counter bulletin boards, opened at $.23 today.
The transaction was placed through an agent with a consortium of European investors. The company can raise an additional $2.0 million in the private placement on the same terms.
The proceeds will allow the company to continue developing its portfolio of anti-adhesion products and to prepare for the launch of REPEL-CV in the U.S.
Previously: REPEL-CV Now Available in Canada