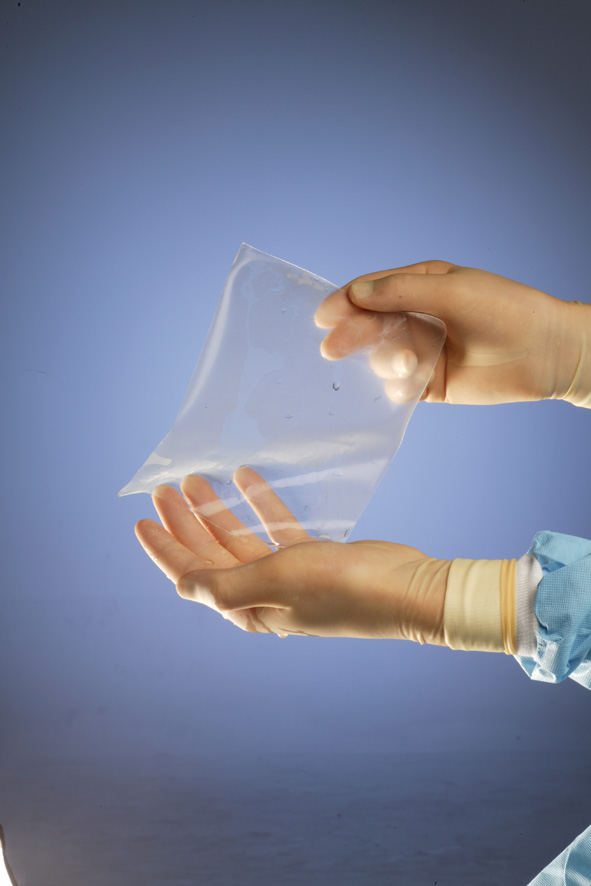 REPEL-CV, SyntheMed's bioresorbable adhesion barrier film used following cardiac surgery, has received Health Canada approval for use in pediatric patients who undergo open heart procedures. The product will be marketed by Force3 Medicale, a Montreal-based distributor of cardiac surgery products.
SyntheMed was previously granted CE Mark approval to market REPEL-CV in most international markets; the product is being sold through a network of independent distributors.
In November 2007, the FDA said REPEL-CV would be approved for use in pediatric patients pending satisfactory completion of field inspections. That process is ongoing as are discussions with the FDA for expanded use indications.