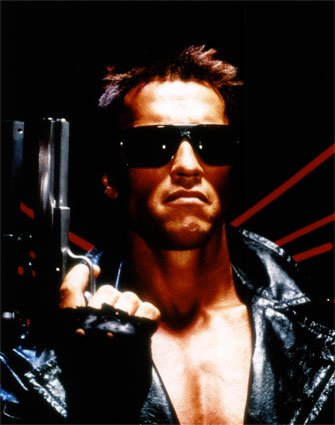 Minrad International has terminated its distribution agreement with RxElite. The action was taken after the RxElite failed to pay $5.6 million in accounts owed to Minrad.
Prior to September 2008, RxElite had held the exclusive distribution rights for Minrad produced anesthetic gases in the U.S. human market. That agreement covered Sevoflurane, the most commonly used anesthetic gas in the U.S., and Isoflurane, another widely used anesthetic.
Dave DiGiacinto, President & COO of Minrad, commented, "[We] have had ongoing dialogue for several months with RxElite's senior management in attempt to work out an acceptable payment plan…unfortunately we were unsuccessful in this effort, and failed to find alternative ways to work together in the U.S. Marketplace."
Minrad is exploring potential legal actions even as it wrestles with more pressing issues. The company, after an abominable third quarter, announced it would layoff 35 percent of its workforce. Minrad has placed its near term hopes on growing its international and U.S. anesthetic presence.