Insurance provider UnitedHealth Group is teaming up with doctors in Arizona to test a new approach to health care. The "Patient-Centered Medical Home" (PCMH) initiative puts a stronger emphasis on primary care doctors as the main coordinators of their patients' medical care. Doctors will act as a home base for patients, working to understand their needs and monitor treatment from specialists. In exchange, doctors will receive more infrastructure support, technology, and financial compensation from UnitedHealth. The idea behind the program is to create a "medical home" with a focus on prevention and improved patient care. Proponents are hoping the model will reduce medical costs by preventing unnecessary e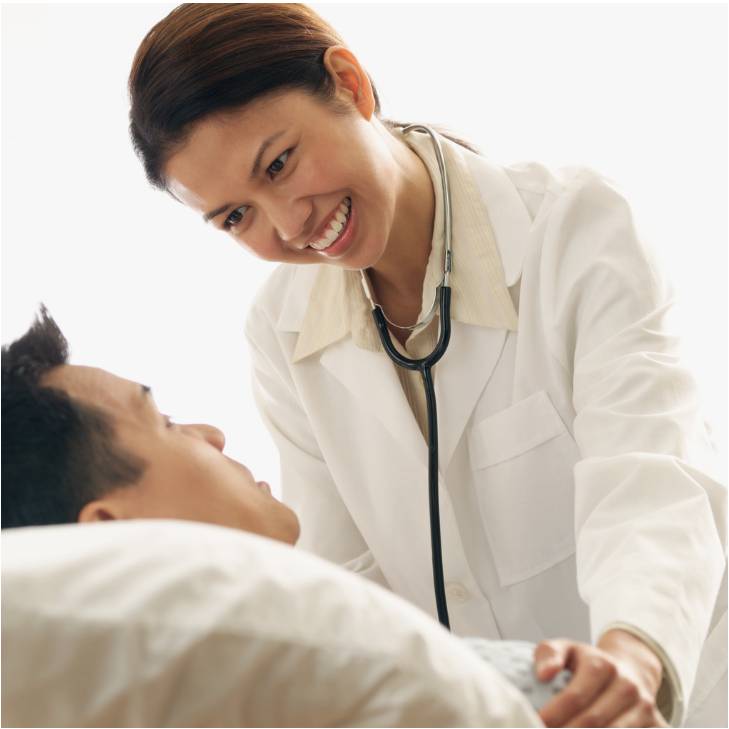 mergency room trips.
Encouraged by IBM, the state's largest employer, seven doctors' groups in Arizona have agreed to the test the program. UnitedHealth provides insurance for over 11,000 IBM employees and their dependents. Previously, UnitedHealth had attempted to test the PCMH model in Florida, but the effort never materialized because doctors refused to participate, many citing a lack of consultation from UnitedHealth in creating the plan, and skepticism about the untested program's long-term success. After collaborating with physicians' organizations and winning the support of IBM, the insurer is giving it another try. The initial experiment will involve 7,000 patients of the seven medical groups. Its outcome is still uncertain, as the UnitedHealth model has yet to prove itself. Their PCMH initiative is already being tested in Colorado and Rhode Island, although not on such a scale.
Meanwhile, other states are giving medical homes a chance. For the past year, the state of Pennsylvania has been implementing a chronic care initiative in collaboration with insurers such as Independent Blue Cross. More than 220,000 patients have been enrolled in the state's initiative so far. Community Care of North Carolina, which relies heavily on a patient-centered system, has been providing care to the state's Medicaid recipients since 1999. The program saved the state more than $231 million in Medicaid costs for fiscal years 2005 and 2006. Other states, including South Carolina, Minnesota, Louisiana, and Massachusetts have implemented or are developing their own programs. For those seeking more information, the Patient-Centered Primary Care Collaborative is a coalition that supports and advances the cause of PCMH models.