Last month, Santarus, Inc's Uceris for ulcerative colitis received FDA approval, and the company has announced a planned launch in March 2013. Santaurs has already begun adding 85 new positions to its sales staff in anticipation of Uceris' future. The Uceris approval hopes to promise strong returns for a company with a checkered past, but a promising future.
Read more »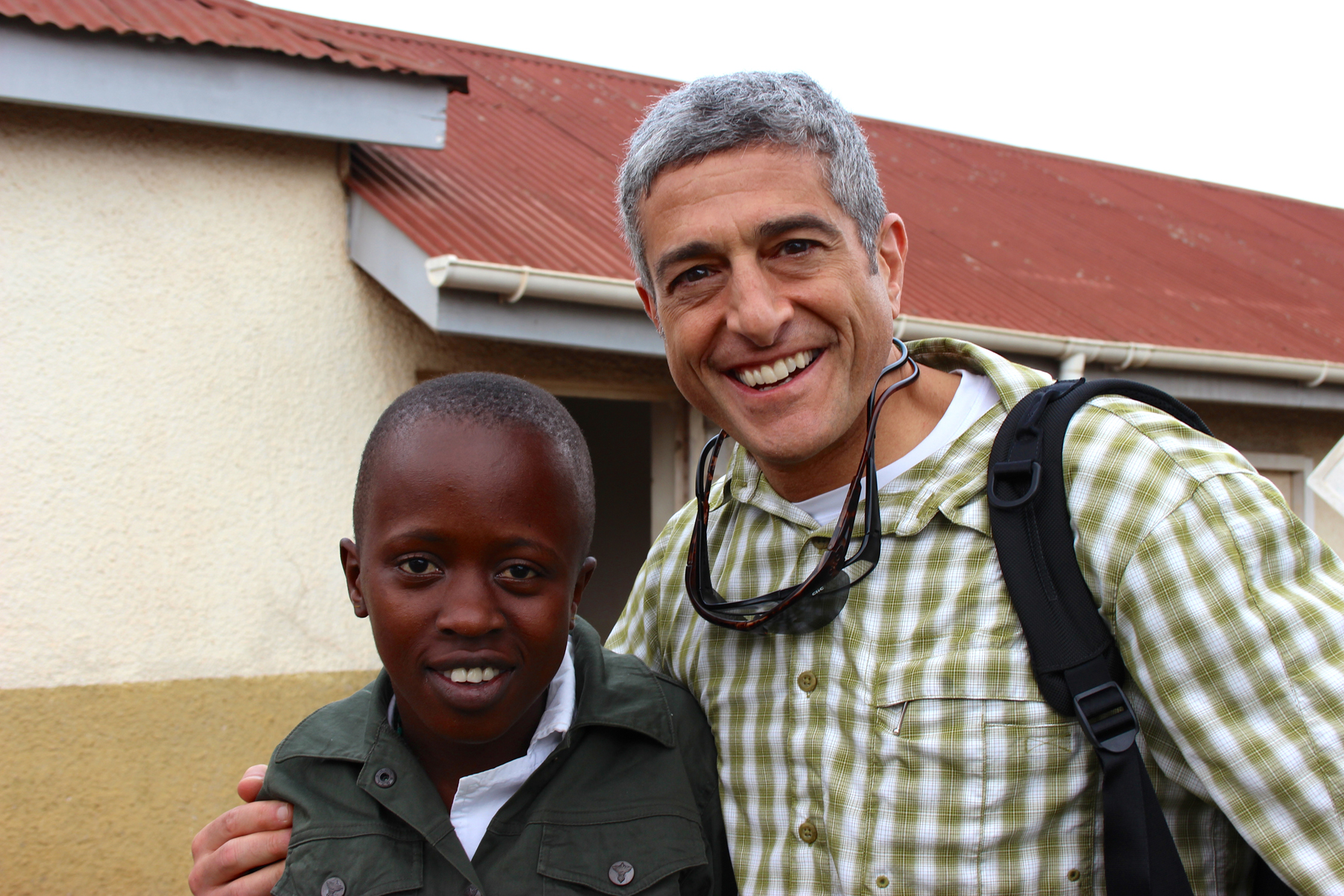 "On my second trip to Uganda in 2005 I operated on a 15-year-old girl who had fallen out of a mango tree and broke her neck. She was essentially a paraplegic," recalls Dr. Isador "Izzy" Lieberman, a spine surgeon with Texas Back Institute.
Read more »
Privately held CardioLogical Solutions is an emerging cardiovascular company formed this month by the merger of Emboline and VasoStitch. The company is developing a comprehensive suite of technologies that address the three biggest, and most pressing, clinical needs in order to make transcatheter aortic valve replacement (TAVR) procedures truly percutaneous and safer.
Read more »